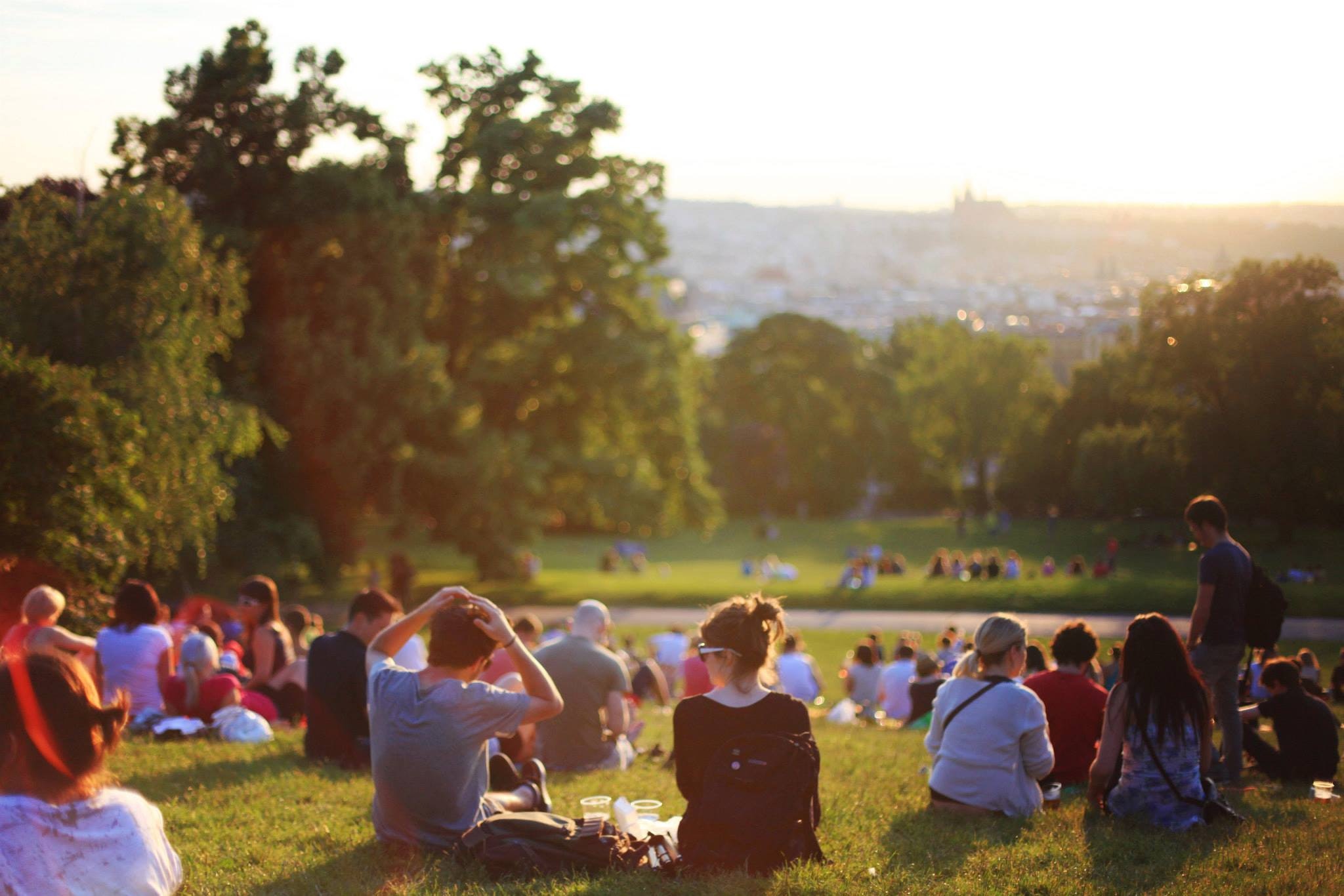 Join Our Community!
What's coming up?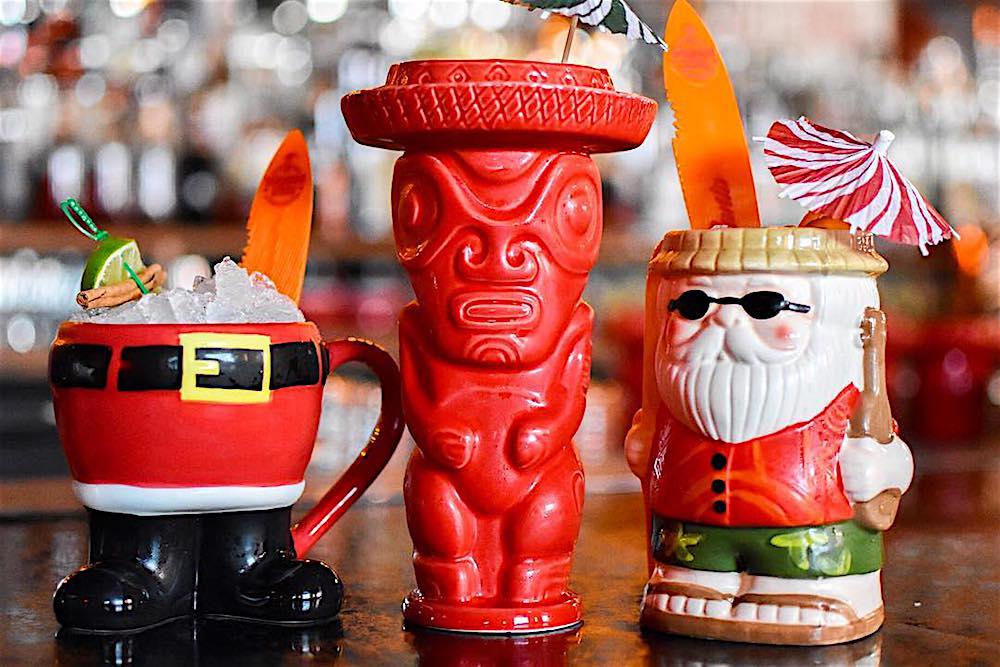 Sippin Santa
A holiday-themed pop-up bar, The "Sippin' Santa," is coming to Cortland's Garage in Arlington Heights this week! The space will be dripping in old school decorations, cotton candy snow, colorful fairy lights and a soundtrack of holiday music. Don't miss irresistibly themed cocktails like the signature "Sippin Santa", a mix of aged Demerara rum, amaro, gingerbread mix, and lemon and orange juice; or the "Kris Kringle Colada", the "Christmas Eve Destruction".
Cortland's Garage, Arlington Heights | November 25 – December 31
See Details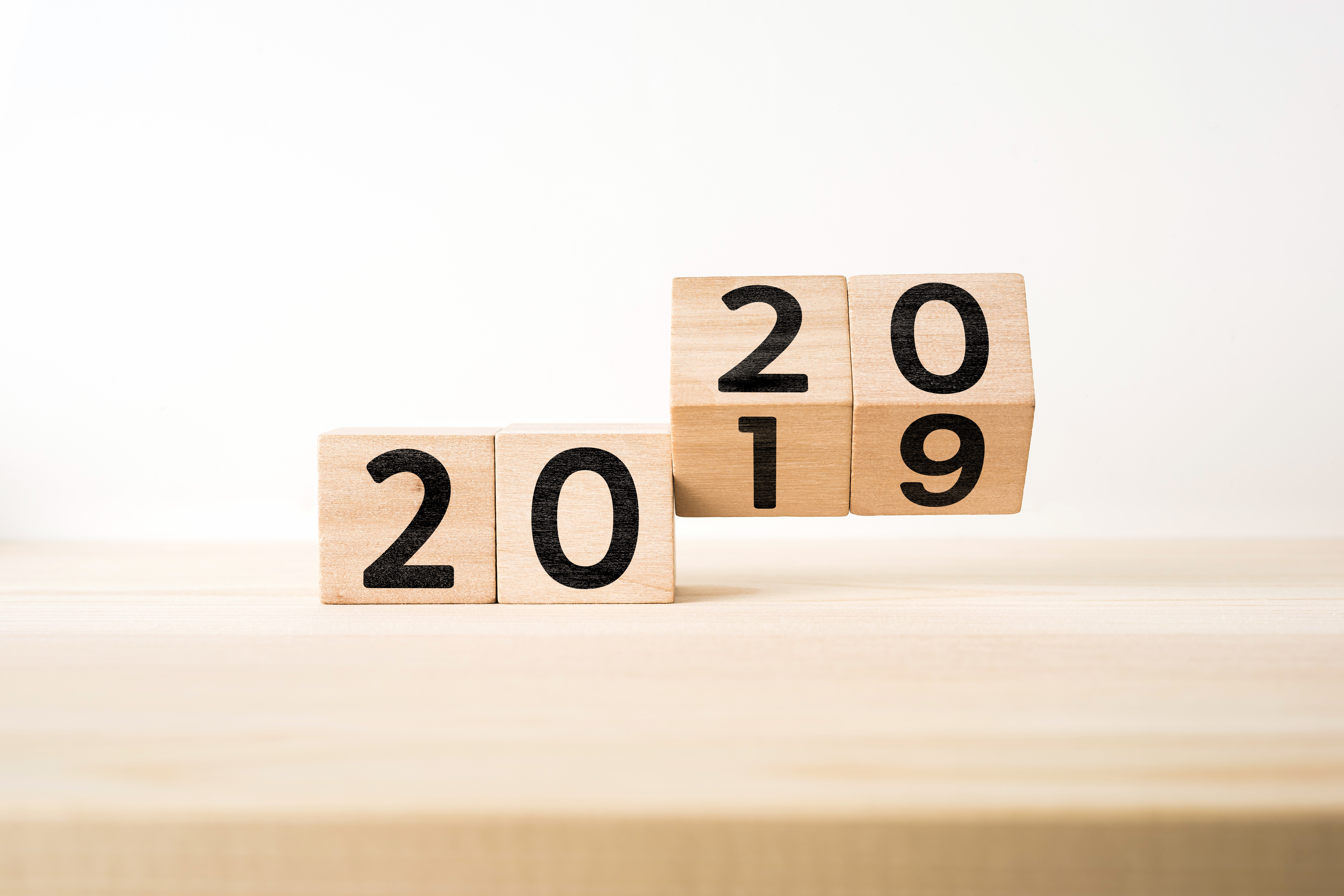 Happy Noon Year
Enjoy a day with the kids to reign in the new year a little early! The Wheeling Community Recreation Center is hosting a party for parents and kids with food, juice, music, games, and even a balloon drop!
Wheeling Community Recreation Center | Tuesday, December 31 | 11am-12:15pm
Register here by December 27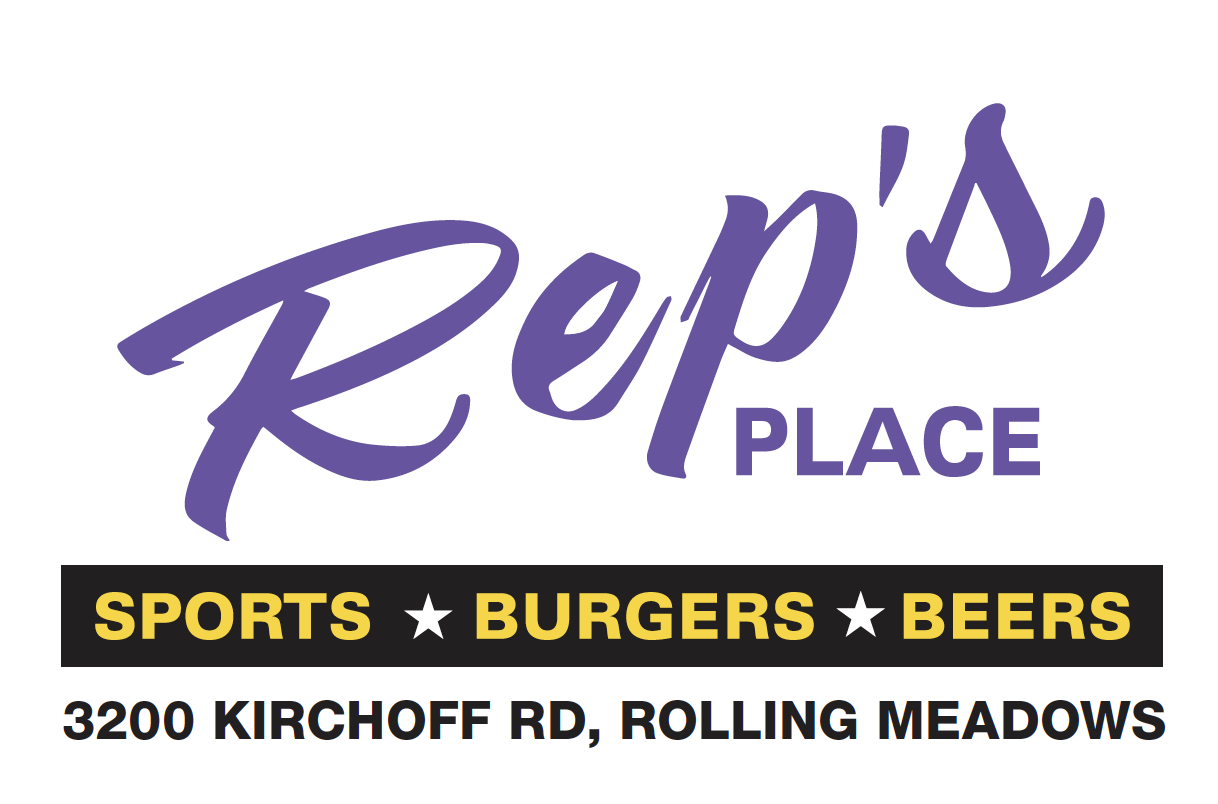 Thursday Night Football at Rep's Place
Come to Rep's Place for Thursday Night Football throughout this NFL season! Delicious burgers, savory wings, cold beer, and lots more!
See Details