https://chicagoagentmagazine.com/whos-who-2020/holly-connors-2/
Thank You
Our biggest source of success is getting a deal done in a timely manner that satisfies our clients' financial goals. It's why we have repeat customers, stellar testimonials, and thrive on word-of-mouth advice of our neighbors. Awards and honors from our peers are a welcome reflection of what we do and how we do it. No matter what, we couldn't have done it without you. Thank you!
#1 in Arlington Heights
2021 is already a record-breaking year for Holly Connors and the GetBurbed team! With over $90 million in sales, the team is on trend to pass the $100 million mark, far surpassing last year's numbers.
Holly joined @ when she was 20 and helped support us when we were a very small company.. and over the years, we have watched her grow a successful business in the city and now in the Arlington Heights area.

- Mike Golden, Co-Founder of @properties
$680 Million in Volume
Holly Connors eclipsed the $600 million mark in lifetime residential volume in 2021. The achievement, in more than 20 years of business, is a testament to her knowledge, tenacity, dedication, network, and unyielding commitment to her clients.
"We are incredibly proud of the business she has created and very grateful that she chose to do it with @, even when we did not have an office in her area," Golden said. "Her success is a testament to her talent, dedication and hard work!"
Crain's Chicago Business' Notable Residential Real Estate Broker
Crain's Chicago Business credited Holly Connors as the Notable Residential Real Estate Broker in 2018, 2019, 2020 and 2021. Based on nominations from her peers, then vetted by Crain's Chicago Business editors, Holly was part of a select group. "The 134 brokers on this list are among the Chicago area's highest-selling producers...closing a minimum of $20 million in home sales in 2018, a year when the housing market slowed," Crain's editors wrote of the honor.
Best Real Estate Teams in Illinois
In 2020 and 2021, Holly Connors and the GetBurbed team were ranked in the top 10 by sales volume in Illinois, bringing in over $87 million, according to www.RealTrends.com.
Top Producer, Top Negotiator, Sells Home Fast
Holly earned multiple HomeLight Achievements for 2020 and 2021! Real estate agents earn this award when they rank in the top 5% of agents in their area based on historical real estate transaction data. Each year, HomeLight awards agents at both the local and national levels for excellence in 3 distinct categories. As a winner of HomeLight Achievements, Holly is proud to represent some of the top-performing agents working in America today.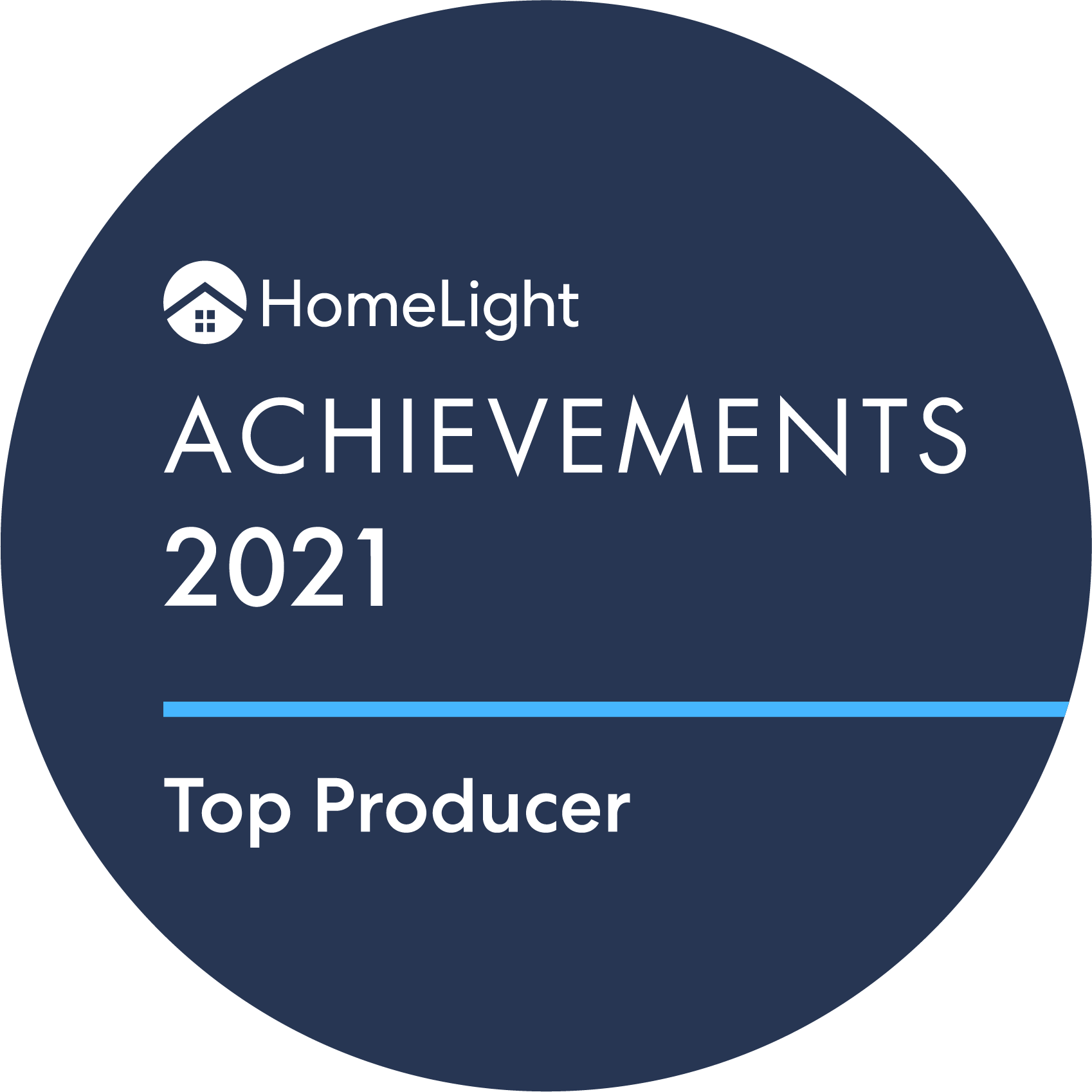 Platinum Award Winner
The Chicago Association of Realtors recognized Holly as a platinum award winner for both volume and units in 2020 and 2021, which is a level achieved by only 8 other residential realtors in Chicagoland.



The awards "recognize the hard work, superior market knowledge, mastery of technology, and industry cooperation" necessary "to bring the highest level of professionalism, ethics, commitment and service to buyers and sellers in Chicagoland," according to the Chicago Association of Realtors.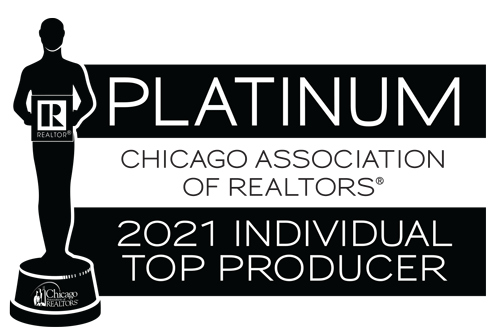 2021 Who's Who in Chicago Real Estate
Holly Connors and the GetBurbed Team were all named in Chicago Agent Magazine's list of Who's Who in Chicagoland Residential Real Estate in 2020, 2021, and 2022, a collection of individuals that are leaders in the industry.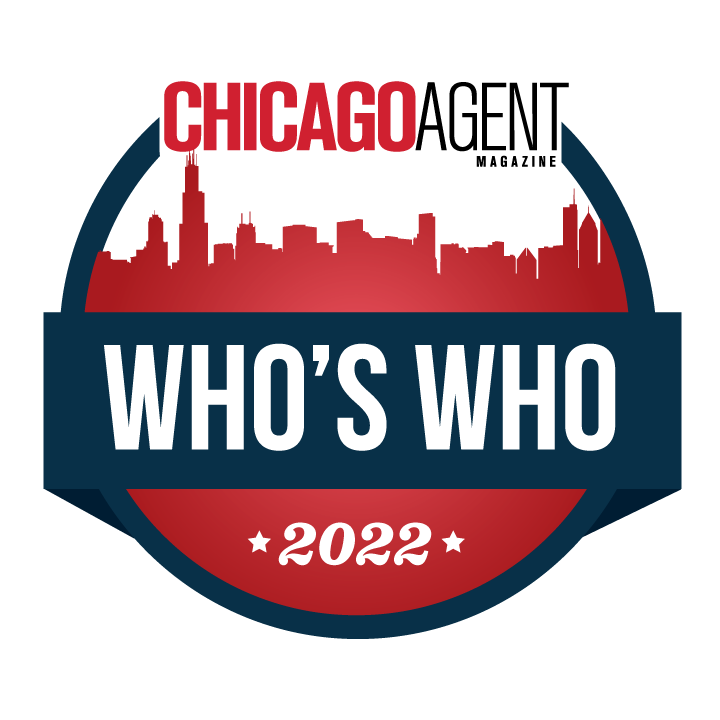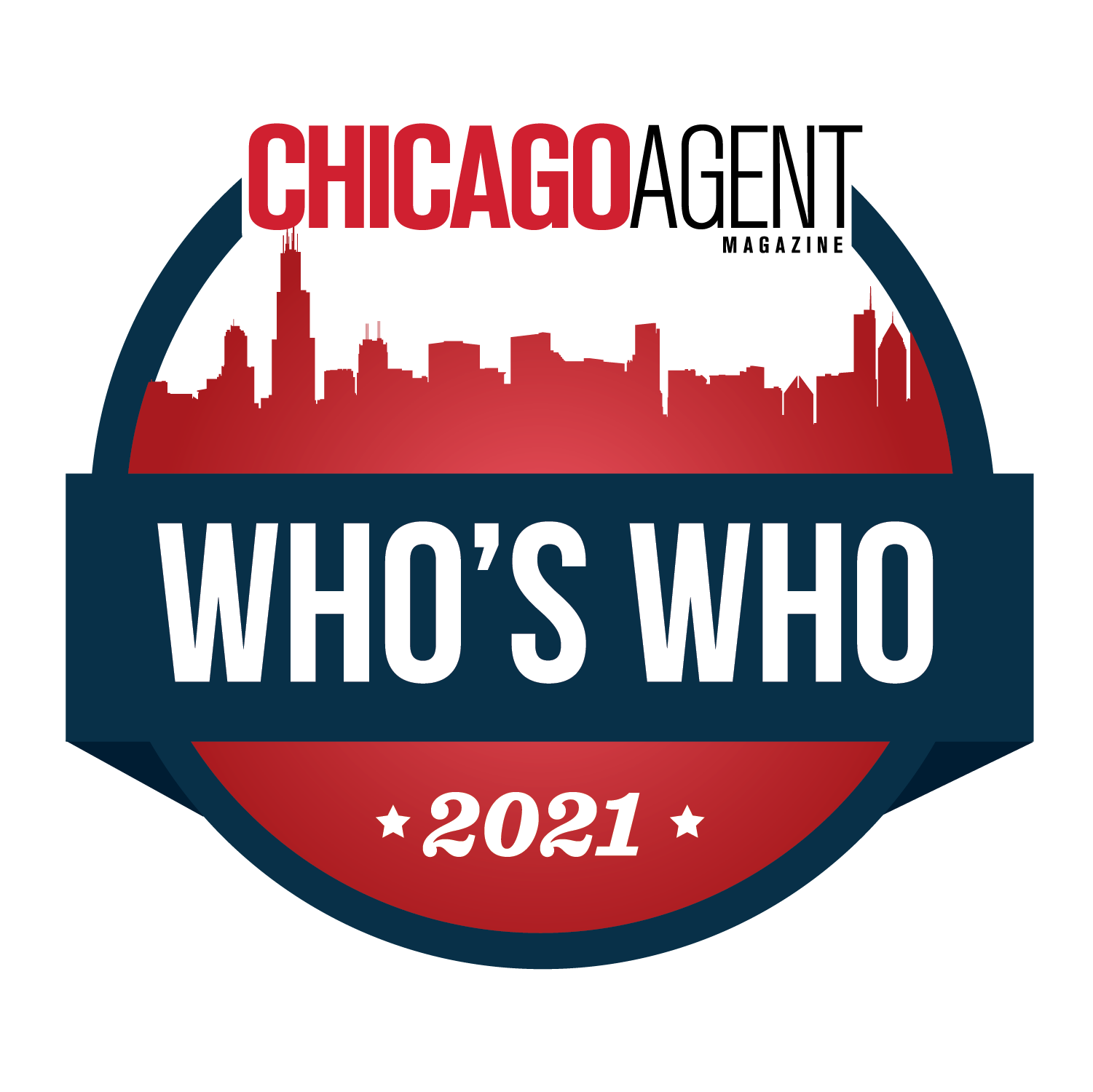 Leaders Among Leading Real Estate Websites
GetBurbed earned a place as Best of Zillow and Best of Trulia in 2019 and 2020, an honor bestowed based on positive reviews and responsiveness with clients.
Community Accolades
Holly Connors was named Daily Herald Readers' Choice Best Realtor in 2021 and 2019, and Top Pick Realtor in 2022. Holly was also named NextDoor Neighborhood Favorite in 2018, 2019, 2020!
GetBurbed is also a member of the Arlington Heights Chamber of Commerce for the past 10 years.
It is our pleasure to accept these awards!